Jaisalmer Desert Safari
Tour Packages
Tour Package Jaisalmer Company have the best desert safari tour packages Jaisalmer . This is one amazing experience you can't miss when in Jaisalmer. Spend a whole Day or Night and evening in the Desert at Jaisalmer and enjoy Camel Safari, Jeep Safari, Rajasthani folk Musical Team and Rajasthani Mujra and pure Rajasthani food in a desert Package under the Open sky of Thar Desert.
Book Jaisalmer Desert Safari Package
Booking Enquiry Call us : +91 94149 69491
Email : info@tourpackagejaisalmer.com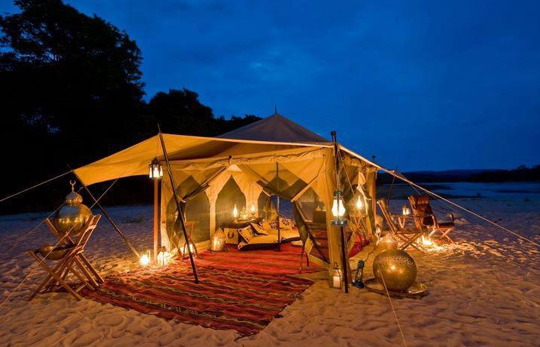 1 Night Stay Desert Camp Jaisalmer
In this tour package jaisalmer we are offer deluxe tents and luxury Swiss Cottages in sand dunes with all the modern amenities. The tents are comfortable and spacious. Tent are carpeted and tastefully furnished demonstrating many of the skills.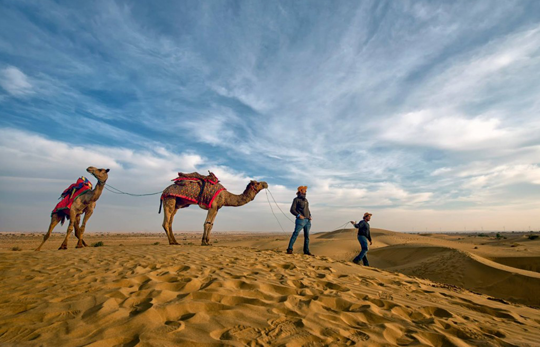 Evening Camel Safari tour Packages
In this tour package jaisalmer we offer an evening (04:00 pm to 11:00 pm) entertainment in the Thar Desert of Jaisalmer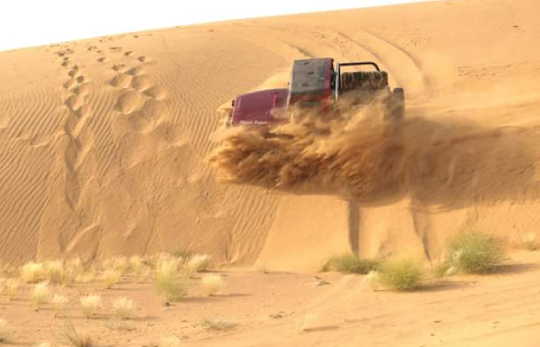 Jeep Safari package in Jaisalmer
Jeep safaris are considered as the fast and comfortable way to explore the beauty of Jaisalmer. jeep-safariIt is possible to enjoy a more comprehensive tour on the jeep and it is a smoother and more comfortable ride.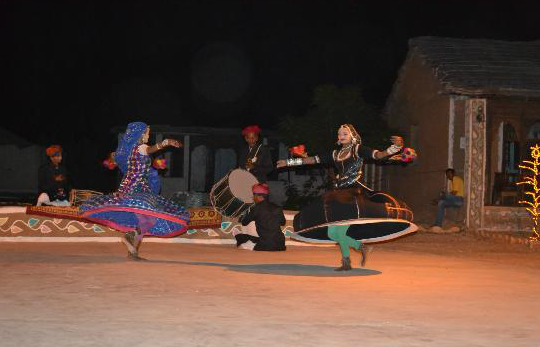 Special Packages For Students 1 Night & 2 Days
In this tour package jaisalmer we are offer our night stay in Thar Desert with deluxe tents and luxury Swiss Cottages tents with all the modern amenities alike Arabian night with cultural program and also enjoy photogenic sunset on camel
Duration : 1 Night & 2 Days